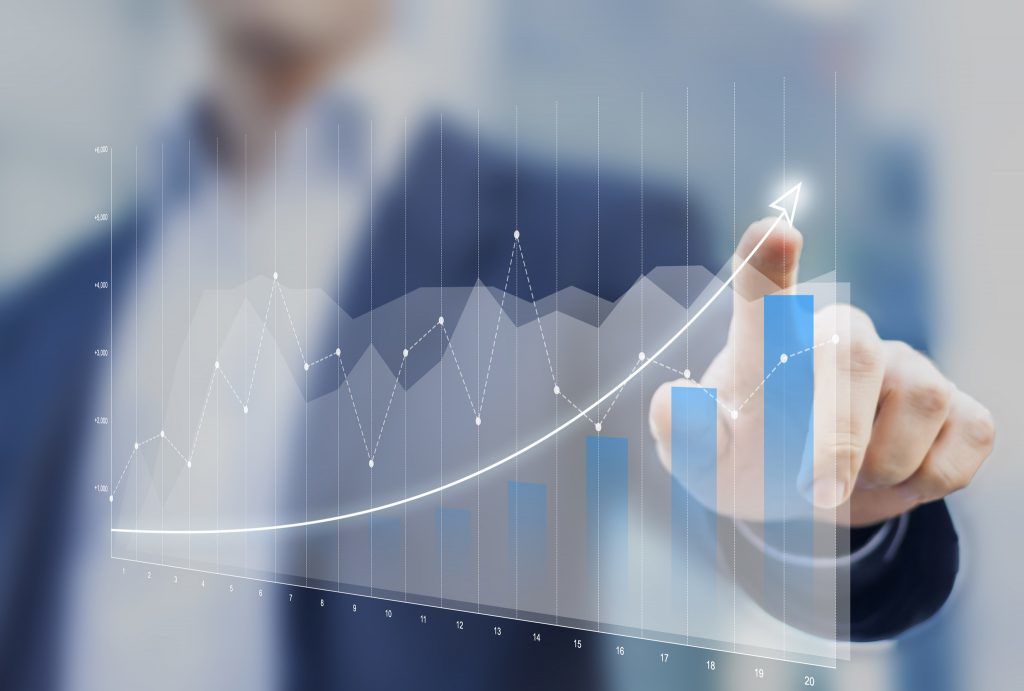 In the global environment, it has become common for non-native English speakers to study business English as a tool. In the business world, English should not be underestimated in order to have a successful career on an international level. English not only determines employment opportunities, but it also broadens your choice for places to live.
Who should attend?
People who want to gain language skills for real-life and achieve their targets in the business environment. Individuals who feel uncomfortable because of English and want to grow in the world of business can join us.
Business professionals who wish to improve their English Language skills.
Individuals who are planning to start a business in an English speaking country.
Business students who want to improve their carrier opportunity by mastering Business English.
Government and non-governmental official who wish to communicate effectively in English.
The course enables you to:
understand expressions, questions, situations statements about work,
interact and communicate accurately and fluently with native and non-native speakers of English in global business market
sustain views and opinions clearly and intelligible
have a good range of vocabulary in your field.
Key Features
Flexible program to provide you with what you need.
Designed to help students make rapid progress in English.
Focus on all key language skills.
Special emphasis on conversation skills
Small classes, friendly environment.
Certification
A certificate of completion will be issued at the end of the course
Course Structure:
Class level
Intermediate
Upper-Intermediate
 Advanced
Proficiency
Duration
Each level will comprise 125 academic hours. Academic hour is 50 minutes of instruction.
Class timetables
Monday to Friday 9.00–14.30 (Other arrangement are possible)
Class sizes
Our classes are small; there are often only 6 – 8 students per class.
Course fees
$250 per week \ each week is 25 academic hours.
* All new students will take our placement test to determine their level of English.
 
Course Features
Lectures

0

Quizzes

0

Duration

Skill level

All levels

Language

English

Students

0

Assessments

Yes