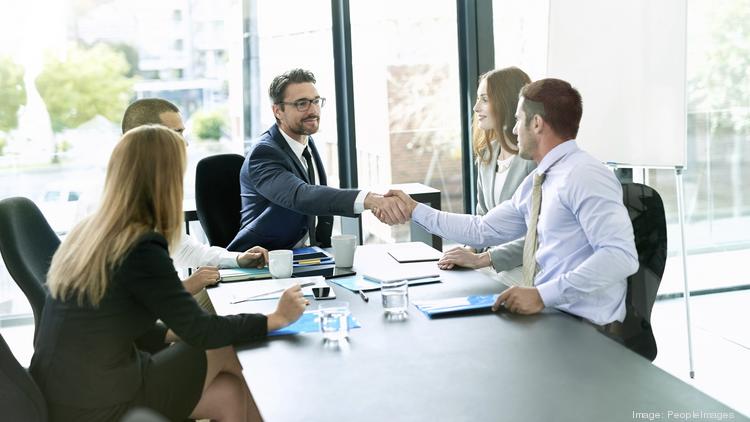 Overview
Contracts are the basis of most business relationships. If contracts are managed well, business relationships will flourish. If they are not, companies face financial loss, relationship harm, and damaged reputations.
With our course, your participants will learn the insides and outs of Contract Management. Contracts are made with vendors, employees, customers, partnerships, and these agreements must be managed carefully. To implement effective Contract Management, it is necessary to understand all the small details, and that is what you get with this workshop.
Workshop Objectives:
On completion of the training course, you will be able to:
Identify the major steps involved in contract preparation procedures including developing an effective scope of work
Outline the major activities and steps of contract administration
Identify administration tools that are used during the implementation as well as the role of the contract administrator
Create a system to evaluate contractors and determine their strengths and weaknesses
Explain the different types of variation orders, claims and damages
Who should attend?
Individuals who are involved in any aspect of preparing, implementing, managing or administering contracts
Persons who are interested in contract management and the skills needed for the negotiating process.
Certification
A certificate of completion will be issued at the end of the course.
Course Structure
Module One: Getting Started
Icebreaker
Housekeeping Items
The Parking Lot
Workshop Objectives
Module Two: Defining Contract Management
What is Contract Management?
Contract Types
Contract Elements
Risks of Poor Contract Management
Case Study
Module Two: Review Questions
Module Three: Legal and Ethical Contract Management
Contract Law I
Contract Law II
Defining Ethical Contract Management
Ethical Breaches
Case Study
Module Three: Review Questions
Module Four: Contract Management Requests
Choosing Potential Bidders
RFPs and Technology
Calculating Value
Making a Choice
Case Study
Module Four: Review Questions
Module Five: How to Create a Contract
Templates and Software
Compliance
Wording
Risks of Noncompliance
Case Study
Module Five: Review Questions
Module Six: Contract Negotiations
Be Prepared
Prioritize Terms
Remain Professional
Execute the Contract
Case Study
 Review Questions
Module Seven: Assess Performance
What Performance Can Be Assessed
Creating Metrics
Measuring Performance
Improving Performance
Case Study
Module Seven: Review Questions
Module Eight: Relationships
Qualities of Effective Relationships
Relationship Pitfalls
Building Trust
Maintaining Relationships
Case Study
Module Eight: Review Questions
Module Nine: Amending Contracts
Redlines and Strikeouts
Replacing Clauses
Describing Amendments
Amendment Status
Case Study
Module Nine: Review Questions
Module Ten: Conducting Audits
Why Audit?
Plan
Establishing Procedures
Investigate and Report
Case Study
Module Ten: Review Questions
Module Eleven: Renewing Contracts
Involve Stakeholders
Review
Check for Accuracy and Changes
Update or Cancel
Case Study
Module Eleven: Review Questions
Module Twelve: Wrapping Up
Words from the Wise
Review of Parking Lot
Lessons Learned
Completion of Action Plans and Evaluations
Prerequisite
There are no formal requirements for this training course, although some understanding of contracting and negotiations may be useful.
Duration: 12 Hours
Course Features
Lectures

0

Quizzes

0

Duration

Skill level

All levels

Language

English

Students

0

Assessments

Yes