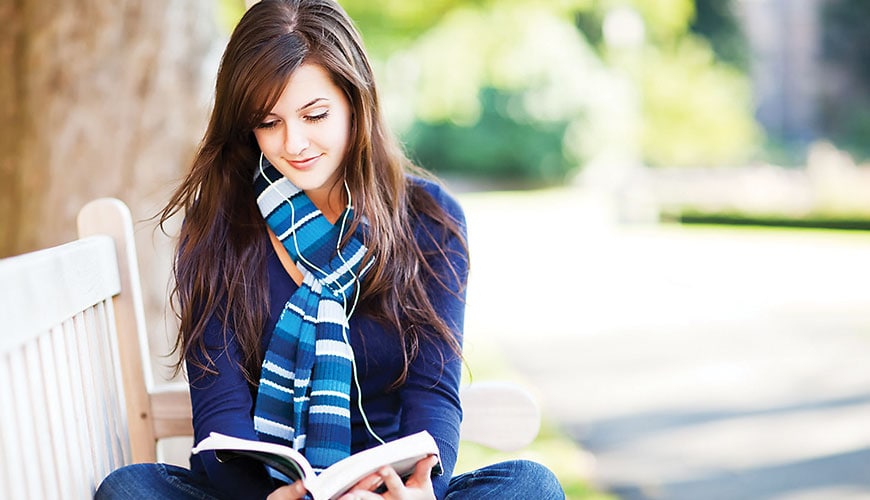 The Encarta Dictionary defines knowledge management as the organization of intellectual resources and information systems within a business environment. Sounds pretty simple, right? Take a moment, though, and think about all the information that each person has in their brain. That"s a lot of knowledge!
The Knowledge Management workshop will give participants the tools that they will need to begin implementing knowledge management in your organization, no matter what the size of the company or the budget. Wherever there are humans working together for one goal, there is knowledge to be harvested, stored, and dispensed as needed.
 
Workshop Objectives:
This Workshop will reveal how to:
Build compelling business cases for KM programs and projects
Turn your organization into a high-performance learning system
Construct a powerful KM function in your own organization
Use KM as a risk management tool
Formulate a comprehensive KM-based strategy for improving measurable organizational performance
Who should attend?
Executives and leaders interested in how to enhance organizational performance by enhancing problem-solving and achieving sustainable innovation
Managers who seek to enhance corporate social responsibility and organizational sustainability
Knowledge Management directors, practitioners, and consultants
Risk management (RM) professionals
Human resources managers interested in strategies for improving the quality of human capital and learning
Those who are interested in a new comprehensive approach and strategy for accomplishing successful organizational transformation for great results
Certification
A certificate of completion will be issued at the end of the course.
Course Structure
Module One: Getting Started

Icebreaker
Housekeeping Items
The Parking Lot
Workshop Objectives

Module Two: Understanding Knowledge Management

What is Knowledge
What is Knowledge Management
A Brief History
Applications in the Workplace

Module Three: Dos and Don'ts

Data, Information, and Knowledge
The Tacit Mode

Module Four: The Knowledge Management Life Cycle

Understanding Episodes
Acquisition
Knowledge
Integration

Module Five: The New Knowledge Management Paradigm

Paradigms of the Past
The New Paradigm
Implications and Applications
The Knowledge Management Endgame

Module Six: Knowledge Management Models

The Nonaka and Takeuchi Model (SECI)
Wiig Model
Kakabadse Model
Boisot Model

Module Seven: Building a Knowledge Management Rationale

Why Rationale is Necessary
Building a Business Case
Finding Success Stories
The Commodization /Customization Model

Module Eight: Customizing Knowledge Management Definitions

Components of a Knowledge Management Definition
Customizing the Components
Creating a KMBOK

Module Nine: Implementing Knowledge Management in Your Organization

Gathering Support
Identifying Opportunities for Revenue Streams
Key Knowledge Management Techniques
A Map for Success
The No-Budget Scenario

Module Ten: Tips for Success

About the Chief Knowledge Officer
Knowledge Management Skill Checklist
The Knowledge Management Imperative
The Hype Curve
Barriers and Helpers to Success

Module Eleven: Advance Topics

The Knowledge Management Maturity Model
Absorptive Capacity
Rustiness
Process Model Types

Module Twelve: Wrapping Up

Words from the Wise
Review of Parking Lot
Lessons Learned
Completion of Action Plans and Evaluations
Prerequisite
There are no formal requirements for this training course.
Duration: 12 Hours
Course Features
Lectures

0

Quizzes

0

Duration

Skill level

All levels

Language

English

Students

0

Assessments

Yes