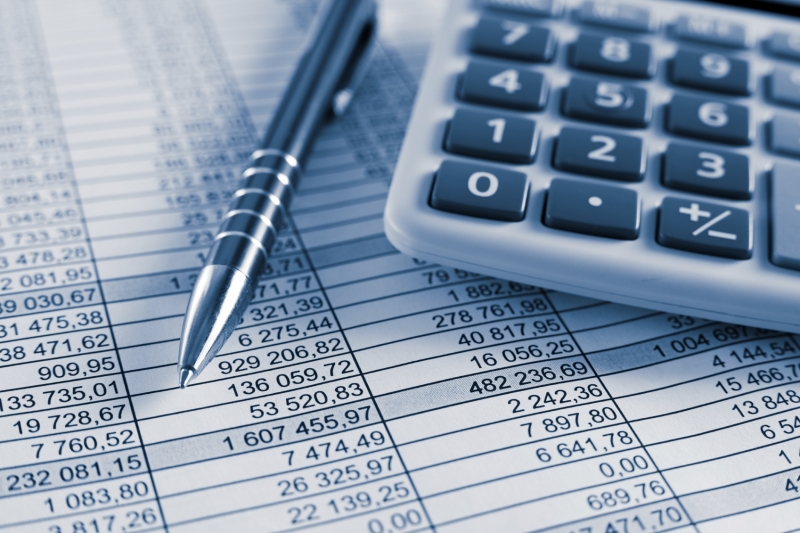 This workshop will provide you with a rich understanding of the recording of transactions. It then discusses the additional steps necessary for preparing accurate financial statements. This is great for bookkeepers of all skill levels and for small business owners.
Workshop Objectives:
On completion of the training course, you will be able to:
Understand and apply the essential numerical skills required for bookkeeping and accounting.
Understand and explain the relationship between the accounting equation and double entry bookkeeping.
Record transactions in the appropriate ledger accounts using the double-entry bookkeeping system.
Balance off ledger accounts at the end of an accounting period.
Prepare a trial balance, balance sheet and a profit and loss account.
Who should attend?
Bookkeepers of all skill levels and for small business owners.
Anyone who is interested in learning bookkeeping.
Certification
A certificate of completion will be issued at the end of the course.
Course Structure
Module One: Getting Started
Icebreaker
Housekeeping Items
The Parking Lot
Workshop Objectives
Module Two: Basic Terminology (I)
Balance Sheet
Assets
Liabilities
Equity
Income Statement
Revenue
Cost of Goods Sold
Expenses
Accounting Period
Review
Module Three: Basic Terminology (II)
Accounts Receivable
Accounts Payable
Depreciation
General Ledger
Interest
Inventory
Journals
Payroll
Trial Balance
Review
Module Four: Accounting Methods
Cash Method
Accrual Method
Differences between Cash and Accrual
Module Four: Review Questions
Module Five: Keeping Track of Your Business
Accounts Payable
Accounts Receivable
The Journal
The General Ledger
Cash Management
Module Five: Review Questions
Module Six: Understanding the Balance Sheet
The Accounting Equation
Double-Entry Accounting
Types of Assets
Types of Liabilities
Equity
Module Six: Review Questions
Module Seven: Other Financial Statements
Income Statement
Cash Flow Statement
Capital Statement
Budget vs. Actual
Module Seven: Review Questions
Module Eight: Payroll Accounting / Terminology
Gross Wages
Net Wages
Employee Tax Withholding"s
Employer Tax Expenses
Salary Deferrals
Employee Payroll
Employee Benefits
Tracking Accrued Leave
Government Payroll Returns/Reports
Review
Module Nine: End of Period Procedures
Depreciating Your Assets
Reconciling Cash
Reconciling Investments
Working with the Trial Balance
Bad Debt
Posting Adjustments and Corrections
Module Nine: Review Questions
Module Ten: Financial Planning, Budgeting and Control
Reasons for Budgeting
Creating a Budget
Comparing Budget to Actual Expenses
Module Ten: Review Questions
Module Eleven: Auditing
What is an Audit?
When and Why Would You Audit?
Internal
External
Module Eleven: Review Questions
Module Twelve: Wrapping Up
Words from the Wise
Parking Lot
Action Plans and Evaluations
Prerequisite
There are no formal requirements for this training course.
Duration: 12 Hours
Course Features
Lectures

0

Quizzes

0

Duration

Skill level

All levels

Language

English

Students

0

Assessments

Yes